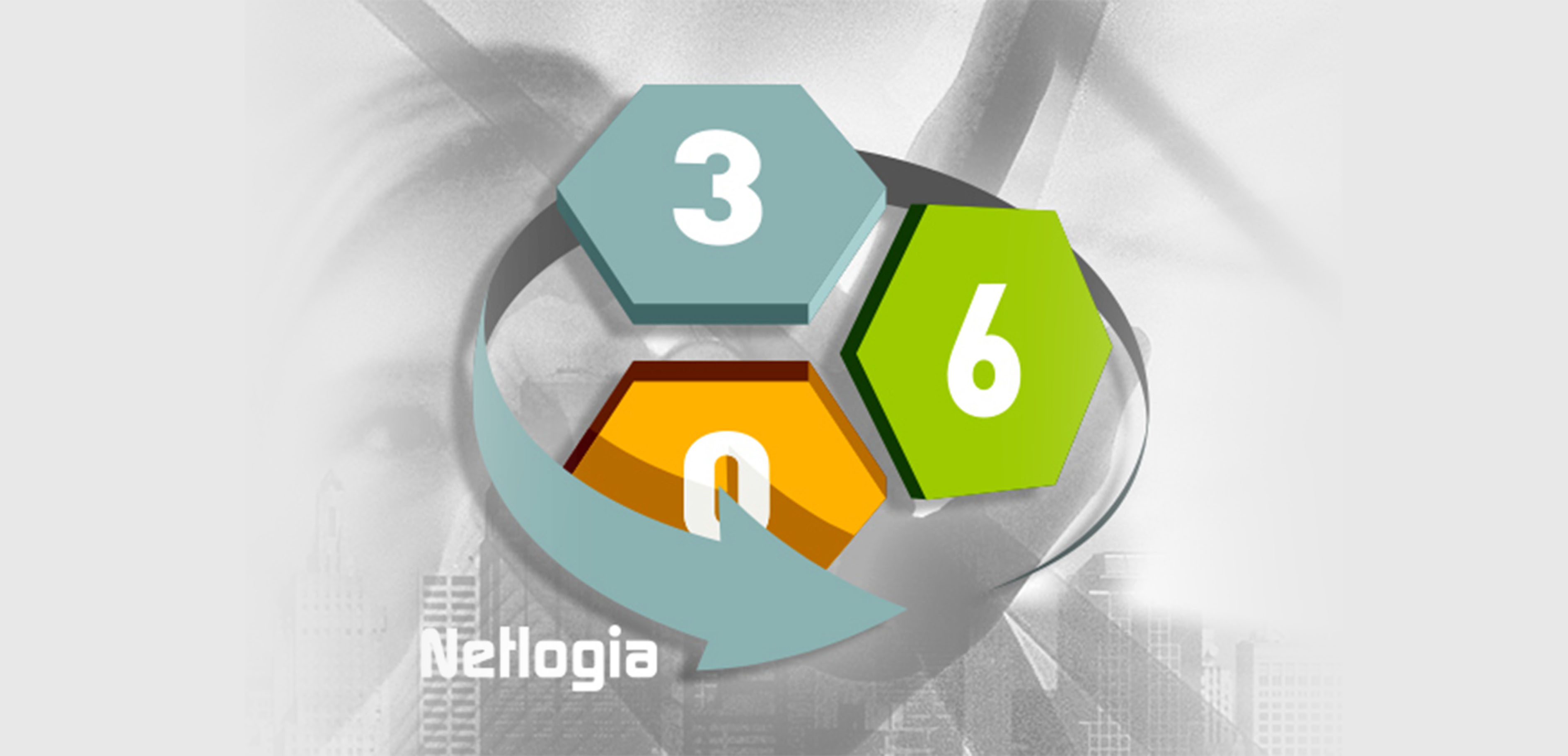 Netlogia 360 is a modular business software that allows you to have global and total control of your business, wherever you are. It enables you to manage sales, support, operations, logistics and maintenance from anywhere through the web platform or your mobile device. Since all data is stored on the Cloud, you never have to worry about the loss or safety of your information.
The system provides you with a 360-degree vision to track everything that is happening in your company's operations in real time. The Netlogia 360 software is designed for mobility and manoeuvrability, it is your live operations platform.
The Netlogia 360 software is also flexible and can be integrated with your existing ERP, allowing you to adapt its functions and modules to your business needs.
NETLOGIA 360 FEATURES
Sales
Service
Mobile Field Force – 360 CRM
Human Resource Time Attendance
NetGEO – 360 Planning
Netlogia 360 Sales provides a solution to support salespeople to be more productive and to focus on delivering amazing customer experiences and increase sales by:
Focus on the right customers
Professional sales planning and management
Sales Opportunity management
Manage mobile sales operations
Sales and market intelligence
Territory planning and time management
Netlogia 30 Service automates most of the tasks related to service and maintenance management by:
Management of service tasks
Control time and scheduling
Database of all equipment to be maintained
Resource management
Manage service activity
Netlogia 360 Mobile Field Force enables you to access all your important data on your mobile device, manage all your customers, contacts, maintenance and service contracts, sales leads and opportunities wherever you are on your mobile phone or tablet.
Netlogia 360 Human Resource Time Attendance allows you to easily track and manage employee's time and attendance, vacation, sick days and other leave time.
Netlogia 360 NetGEO allows you to monitor your workforce and service activity in real time. You can navigation track your service workforce and vehicles using GPS technology.